Angela Cross
Once hosting a show on a rooftop with nothing but an acoustic guitar, Angela has now since grown as an artist, producing an exceptional presence on social media which has led to many performances, collaborations, and listeners.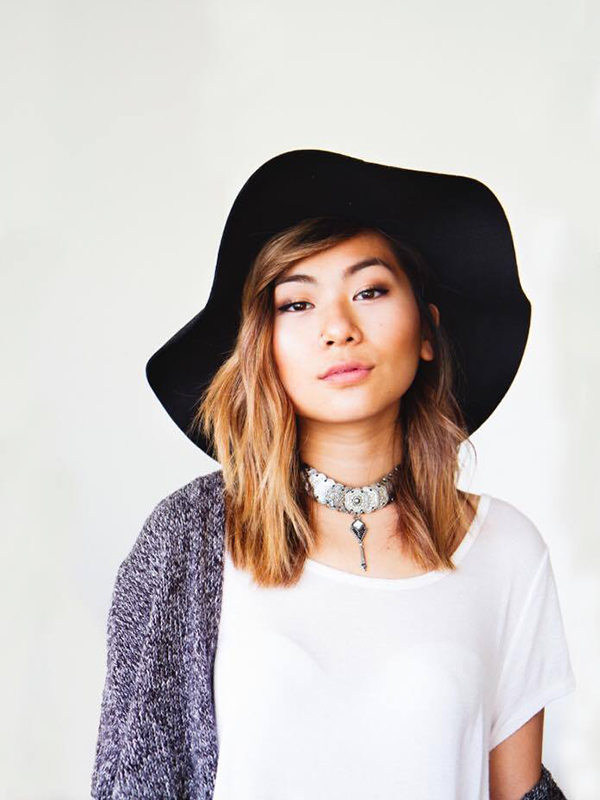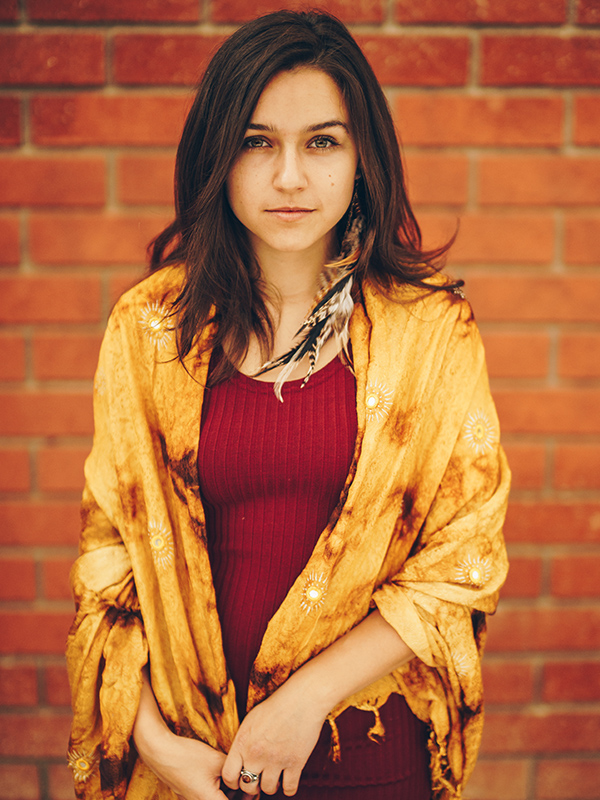 Julia Ryan
Soul/Blues/Funk singer-songwriter meets the Funkiest Band alive with a genuine upbeat vibe that feels good inside out. Julia and The Way create an environment where people don't think about the past or future, but are given the opportunity to be lost in the soulful undertone of an Etta James meets Prince.
Keri Prather
Picking up the guitar at age 11, this Japanese-American musician approaches the craft with the same fever she did 10 years ago. Featured in commercials and Guitar expos, Keri finishes her final year at USC as a composer and side musician.