Assembled to build a foundation of truth, the FYI Music Group collective is driven by rawness from within, determined to provide a style of music timeless for our listeners. We don't narrow our vision to a single genre but rather venture among the mass depths of creativity presented within today's generation.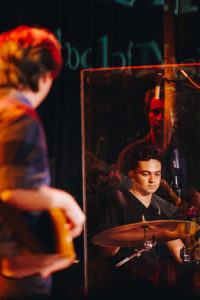 With a vision for all of us to do what we love, this collective has come together voicing opinions against trends, building through our music and events as we submit to our motto of "Nothing but Good Vibes."
Operating from within the downtown Los Angeles area, FYI Music Group was founded in August of 2015. Not intended to compete with the traditional record company, FYI Music Group is an indie label designed to meet the needs of the millennial that want to experience various aspects of the music culture. We focus on the development, promotion, and distribution of not only our music, but also that of the local creative community.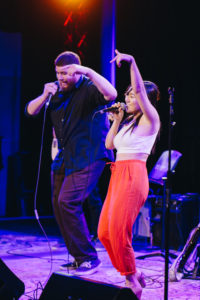 While building artistic awareness, we are determined to provide low-cost events that will permit individuals to focus less on ticket price and more on the everlasting experience from each show. When an event isn't of focus, we transfer the energy to our home studio (The Sauna), becoming an intimate sanctuary for artists to free their minds and our audience to enjoy a performance in the comfort of their own home. And when having constant inspiration by the creative minds around us, FYI Music Group hosts bi-weekly podcasts known as the Introvert Vinyl Club (IVC), which is designed to further build musician brands within our local stomping grounds.
With a passion to produce and share through our interactive experiences, FYI Music Group intends to provide a space for the creation of authentic music.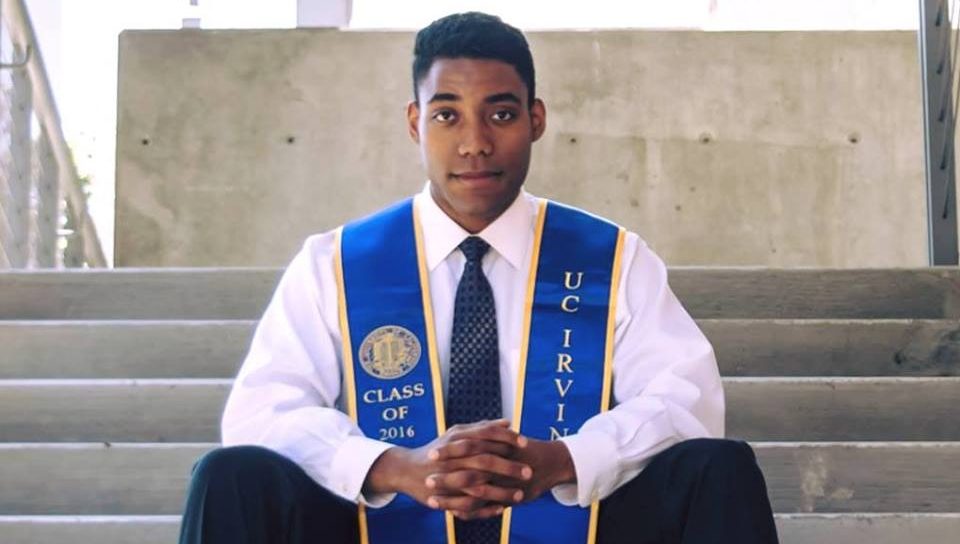 Evan Washington
C.E.O./Introvert Vinyl Club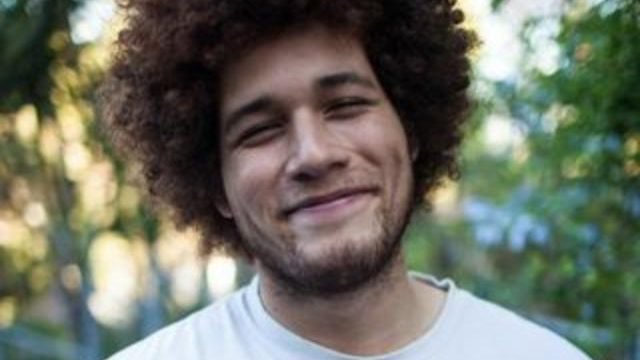 Isa Man!
A&R Manager/Introvert Vinyl Club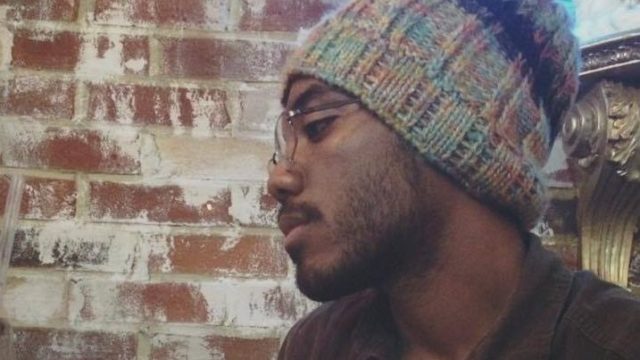 Taylor James
Director of Production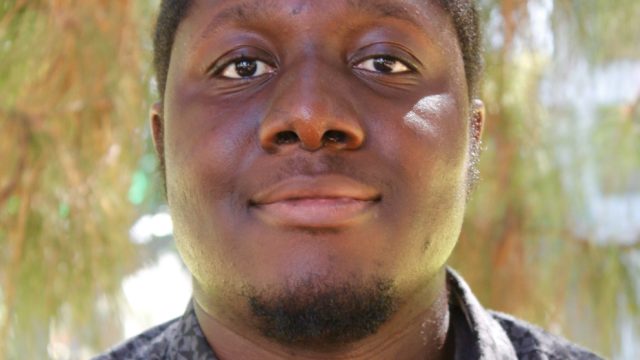 Sam E
Director of Photography