Comprehensive Music Production
From Songwriting to Mixing, We Do It All.
Production

Audio Editing & Mixing

Composition for Film & TV
We offer a range of professional audio production services to help you bring your musical vision to life. From audio recording and engineering to music production and composition for film & TV, we have the expertise to deliver high-quality results. Whether you're a musician, artist, filmmaker, or content creator, our team of experienced audio professionals are here to help you achieve your creative goals.ar on the radio.
Production

BEFORE - Negra Tropicana

0:20

Production

AFTER - Negra Tropicana

0:20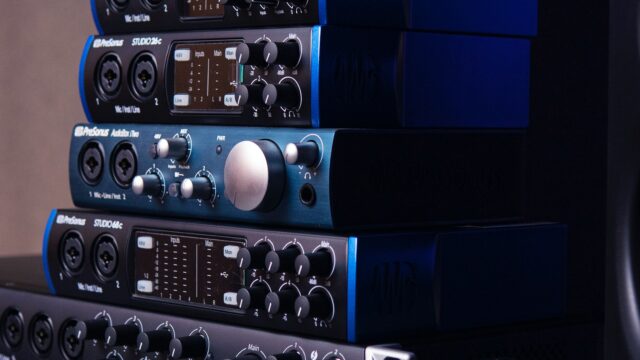 Audio Editing & Mixing

BEFORE - XMas Dreamz

0:18

Audio Editing & Mixing

AFTER - XMas Dreamz

0:18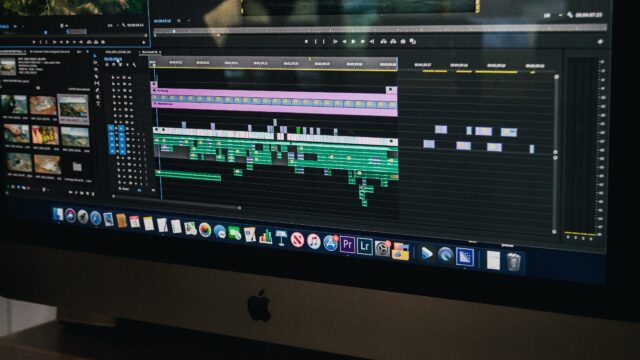 Film & TV Composition

Holiday Dreams

0:20

Film & TV Composition

Ice Queen

0:20

Film & TV Composition

Magical Serenade

0:20

Film & TV Composition

Pensive Days

0:20